What To Expect From Rios Painting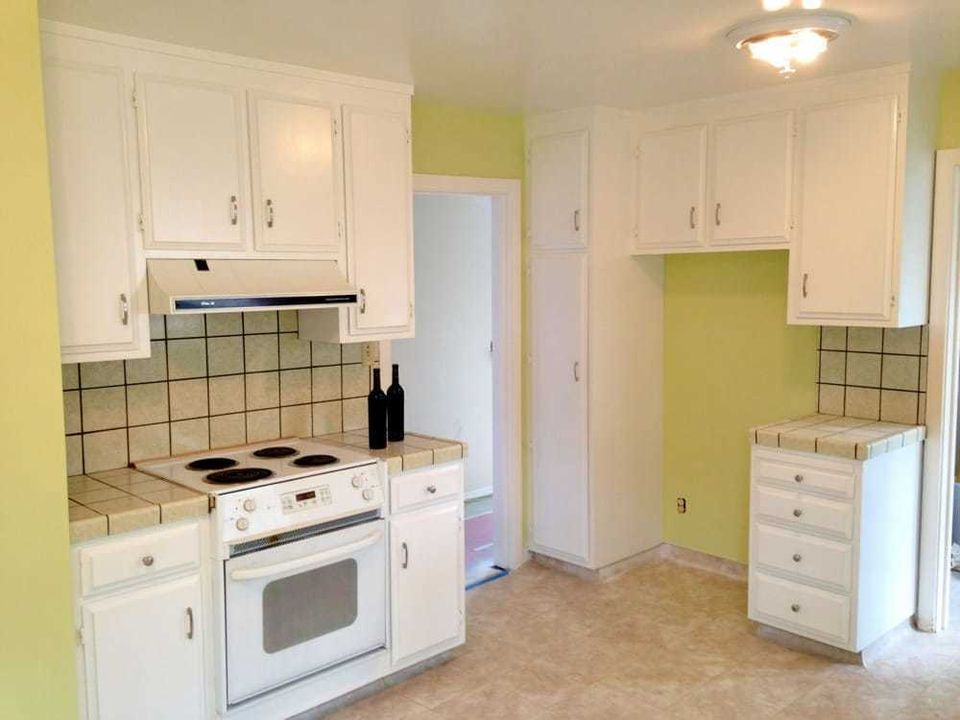 Reliability: On-time completion with NO interruption.
Experience: Painting is all we do and we are commited to client satisfaction.
Professional Staff: Experienced, courteous painting mechanics will provide quick and efficient service.
Expert Preparation: We use the best preparation methods to ensure a fast, neat and long-lasting paint job.
Quality materials: We use only the highest quality materials available for every project.
Bonded & Insured: We are bonded and fully insured for your protection.
Accurate Estimating System: Quick and accurate proposals (most provided within 24 hours).
Total Project Warranty: We provide a two-year written warranty on all of your painting projects.